Naturally Inspired
Oral Care Using Nature's
Most Trusted Ingredients
Since 1994, Optima has used the finest raw materials, along with the latest research, to develop into a leader in the natural products industry.
At our core are natural ingredients, which enables us to maintain product diversity and to evolve our products. The development of new products, and our commitment to the environment, is key in our entry to various markets around the world. You can find our products in over 30 countries worldwide.
From Raw Virgin Coconut Oil, a range of tea tree products, our AloeDent range, glucosamine gel and tablets, to juice supplements, Optima provides a natural choice for a healthy lifestyle, for you.

Our toothpastes containing Aloe vera not only help soothe gums, but we also have one of the widest ranges on the natural oral care market.
Our range is packed full of natural ingredients - from tea tree oil which helps in the fight against bacteria, to silica, a natural mineral used to help keep teeth clean, and Co Q10, which may also help in maintaining healthy gums.
AloeDent uses naturally active Aloe vera juice as an ingredient, used to replace water which is often used as a solvent in other toothpastes. We combine Aloe vera juice with natural active ingredients and carefully selected extracts to create unique oral care products. With regular use, AloeDent products can offer valuable support in oral hygiene, in a natural way which can leaving the mouth feeling refreshed and clean.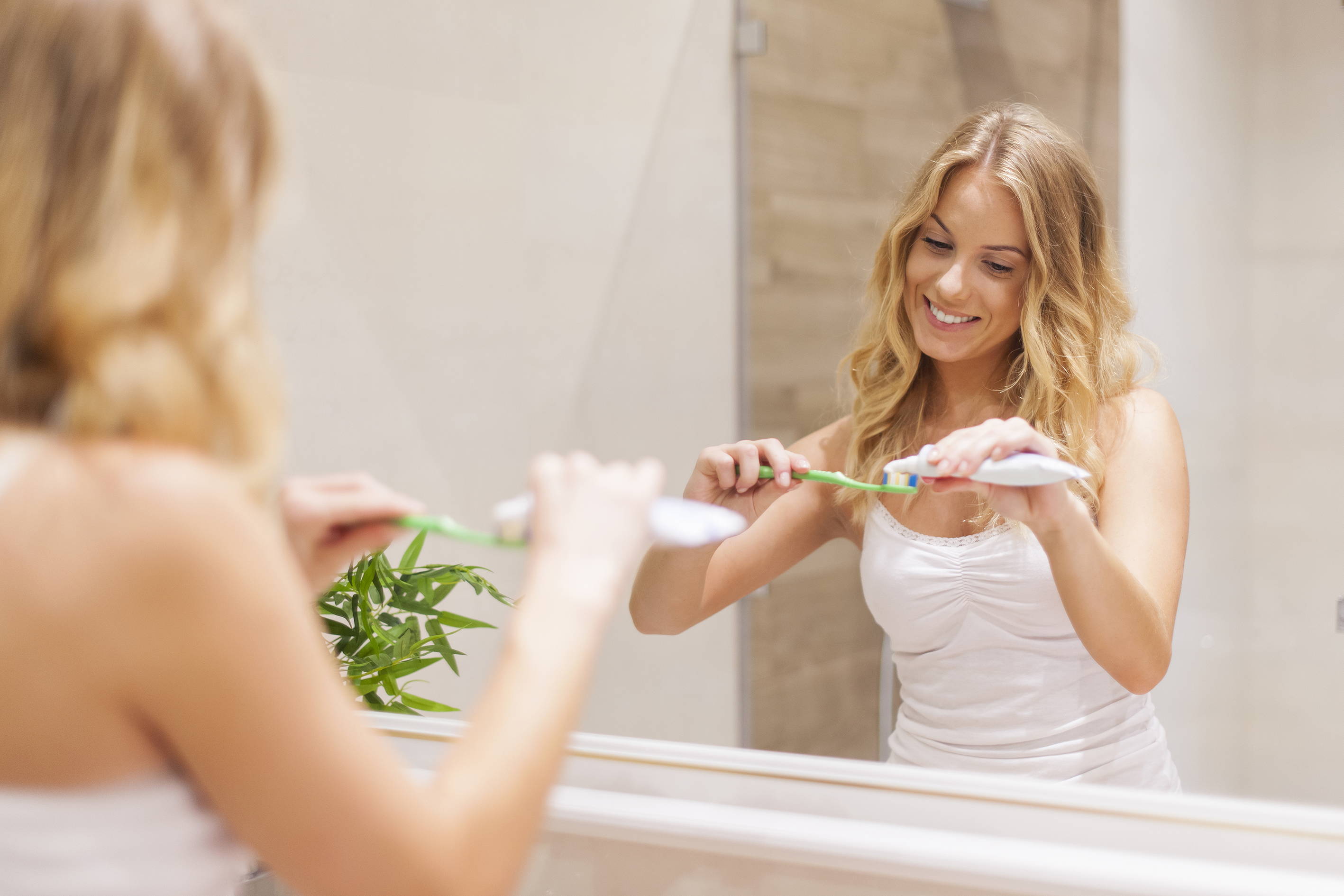 AloeDent offers a wide range of naturally inspired oral care products including AloeDent Aloe Vera Mouthwash, Aloe Mint Dental Floss, AloeDent Miswak Aloe Vera Toothpaste, AloeDent Sensitive Fluoride Free Toothpaste, and more.

Find us on social media and keep up to date with all things Optima!