Nature's Miracle Plant – Say 'Aloe' to our Aloe Pura Aloe Vera Gels
Since 1994, Optima Consumer Health has used the finest raw materials, along with the latest research, to develop into a leader in the natural products industry. With this in mind, we decided to replace as much of the water in our cosmetic products as we could with organic Aloe vera juice. Our Aloe Pura Aloe Vera Gels are a prime example of that important ethos that we still adhere to.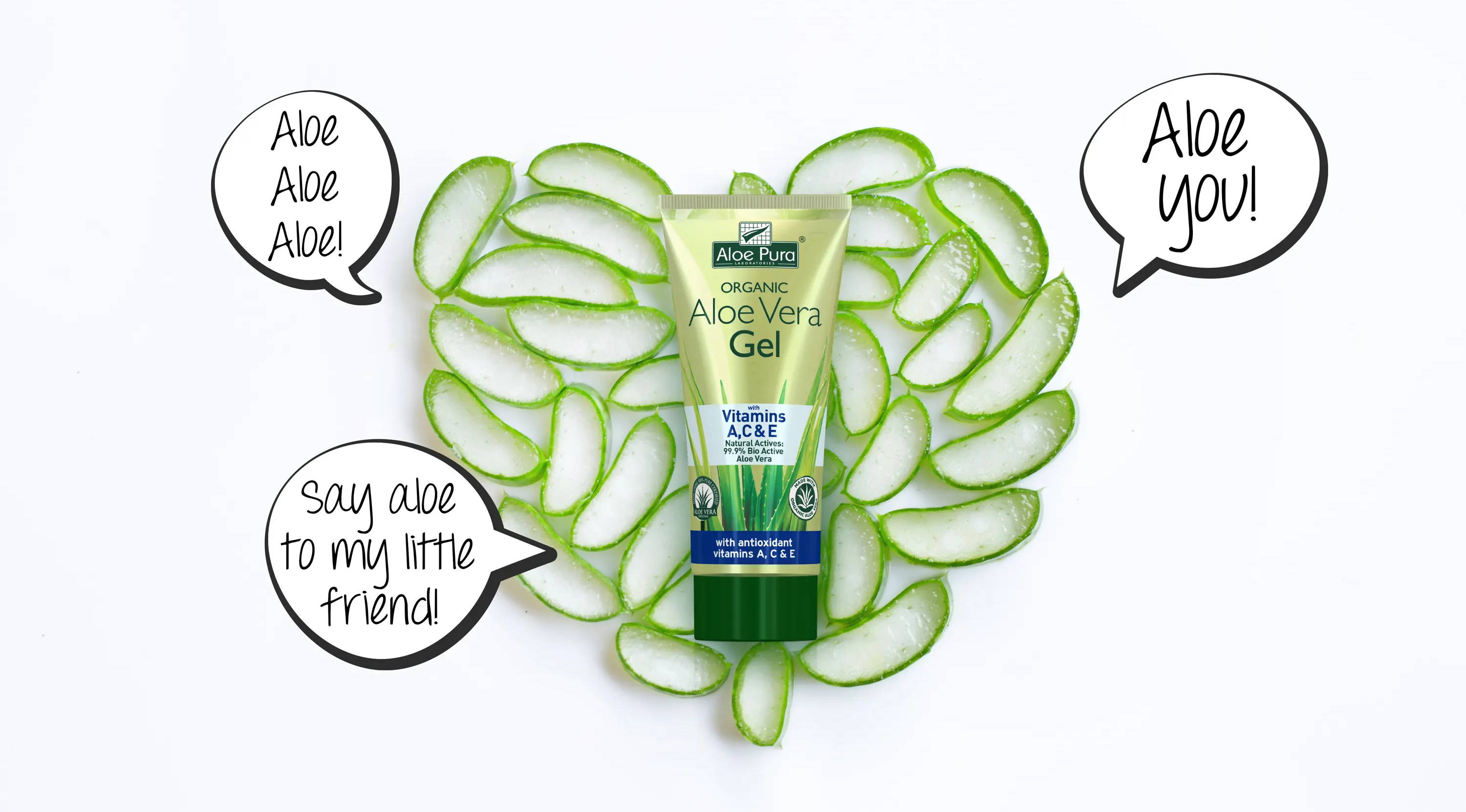 The Aloe vera plant has been used for centuries for its unique properties. More than just a vibrant and interesting-looking plant, Aloe Barbadensis is also known as 'nature's miracle plant' and its historical usage dates back to ancient times. It's been associated with myth, medicine and skincare since pre-biblical times in many cultures, from those of Persia and Egypt in the Middle East, to those of Greece and Italy in Europe.
With a strong traditional background, Aloe vera is a popular extract to use in modern skincare due to the soothing and hydrating properties that it can contain.
Made with 100% organic Aloe vera, with a selection of natural extracts and produced from pure Aloe vera inner gel, which enables us to capture the activity of the Aloe Vera Barbadensis plant, our range of Aloe vera gels can cool, soothe, purify and replenish.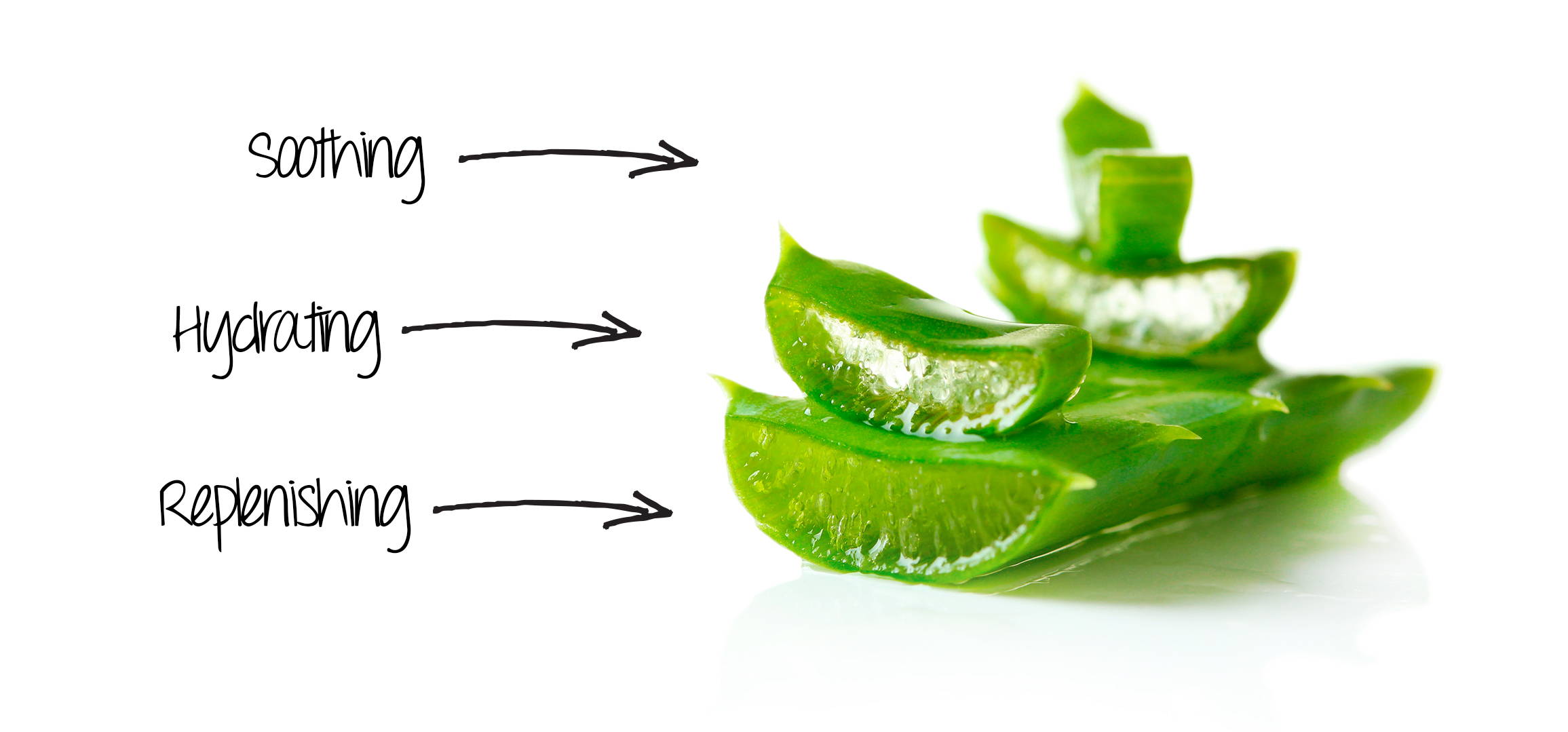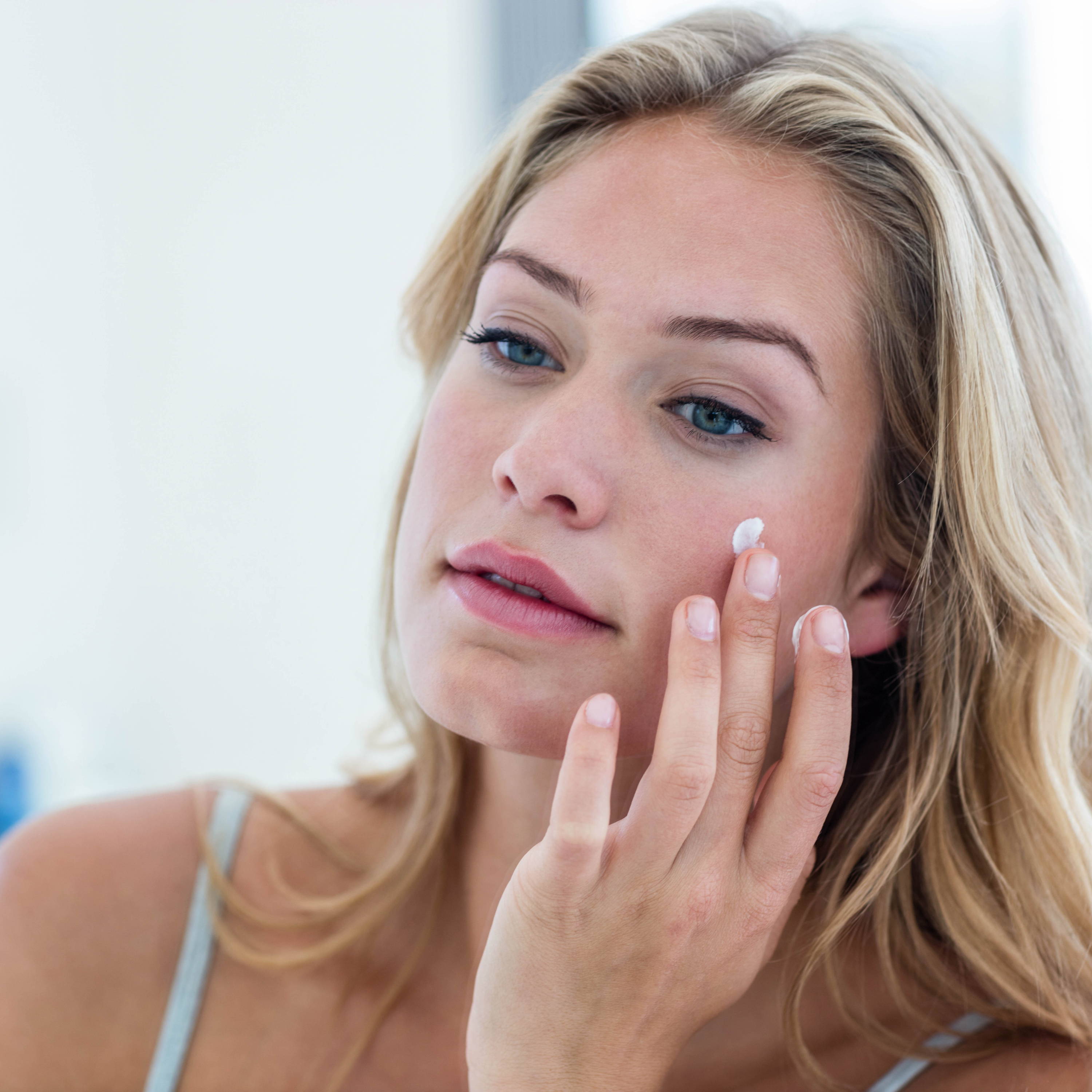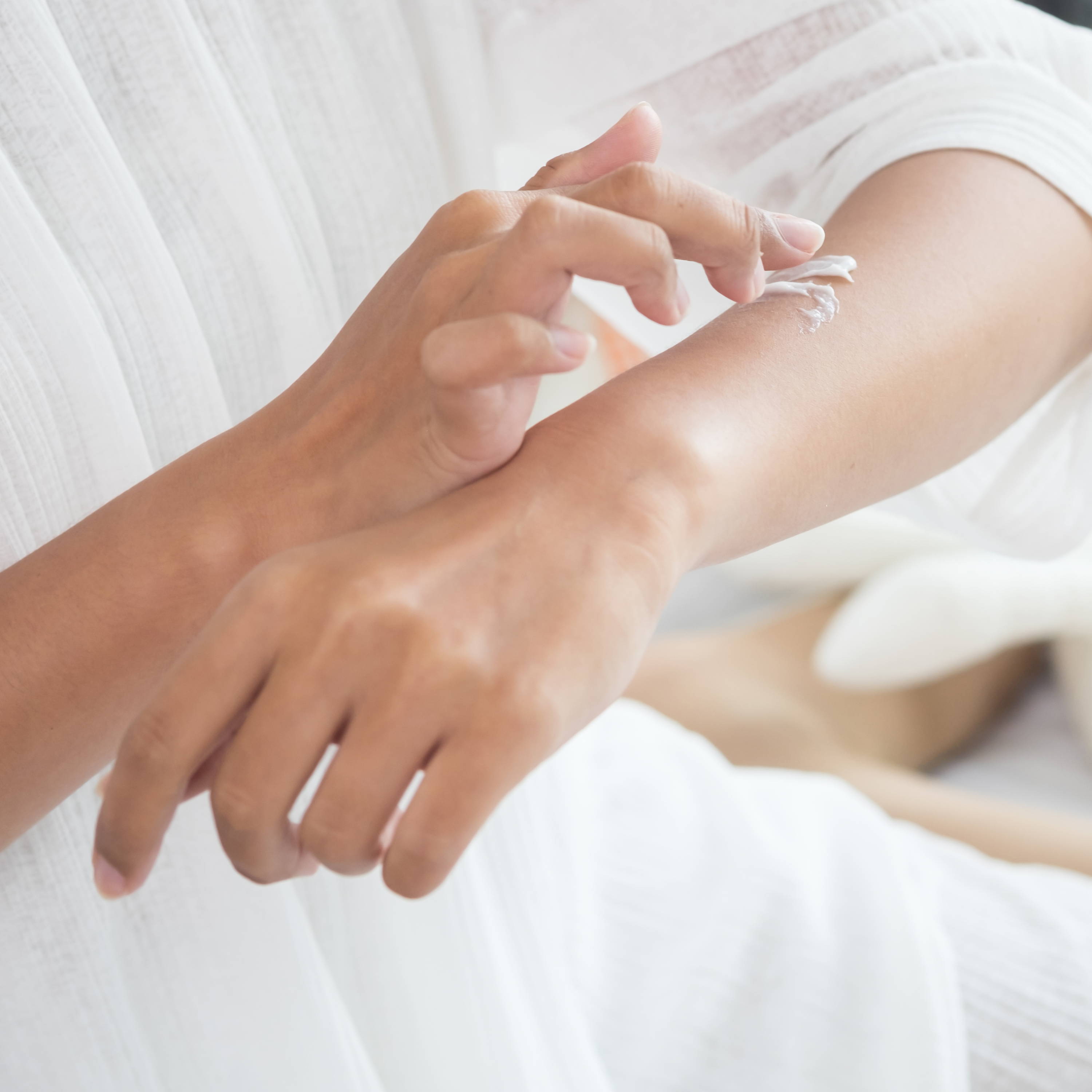 "Combined with carefully selected extracts and ingredients including purifying tea tree, Aloe Pura Aloe Vera gels can be applied to stretch marks, scars and dry, chapped and sun burned skin."
We think it's important to help your skin, just as much as it helps you. Add our range of gels to your skincare routine or simply use when your skin is feeling drier than normal and feel the natural actives help soothe, purify and replenish.
Our range of Aloe Pura Aloe Vera gels contains Aloe Vera Gel, Aloe Vera Gel with Vitamins A, C & E and Aloe Vera Gel with Tea Tree. Optima – providing a natural choice for a healthy lifestyle, for you.


Find us on social media and keep up to date with all things Optima!